SUBSCRIBE & SAVE $1000'S THIS SUMMER!
Your free coupon book will be emailed to you shortly after sign up!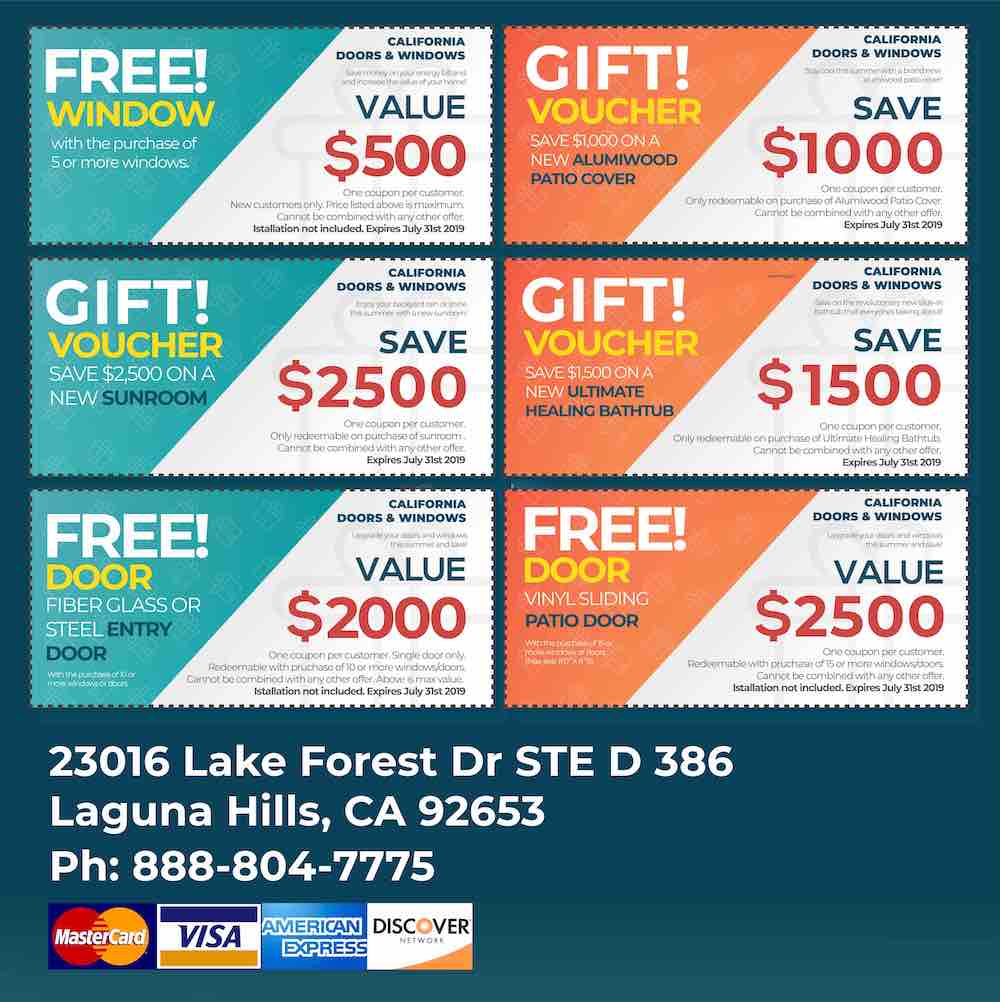 0%
Financing Options Available
Hundreds of Satisfied Customers
0%
Financing Options Available
Hundreds of Satisfied Customers
CALL, DESIGN, RELAX, ENJOY!
We Make It Easy To
Get Started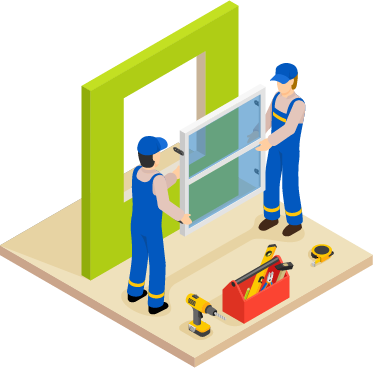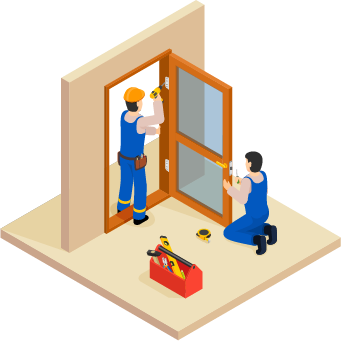 Speak to one of our friendly representatives about what you'd like to do to make your dream home a reality. Claim your free estimate now!
We'll go over options and materials that fit your amazing personal style and that may actually save you money in the long run!
Relax while our experts get to work building your project with high quality materials and world-class craftsmanship.
Enjoy your new and improved home with your friends and family!
Notice: Low-Income Financing Options
The Ultimate Healing Bathtub
Bought to you by
California Doors and Windows
Check out the revolutionary new product by UHB!
Redefining safety, useablility and comfort in bathing.
Call now for more info at 888-804-77775
What We Do
We Offer
Services
California Doors & Windows offers a variety of services to make your home comfortable, luxurious, energy efficient, stylish, safe and money saving. We provide guidance in our free consultations, expert installation with quality materials and friendly service because you and you're family deserve the best. Don't wait! Claim your free consulation and estimate today!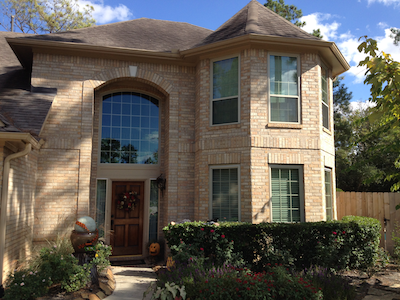 Windows
Selecting the correct windows or patio door for your residence can be a time consuming and stressful endeavor. Let us help you decide whats right for your home.
Learn More
View Gallery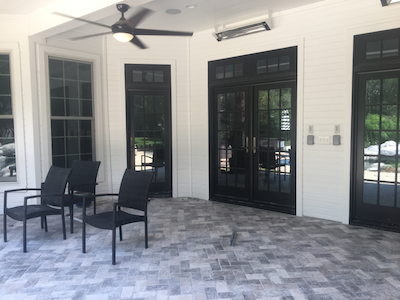 Doors
California Doors & Windows is dedicated to supplying quality interior and exterior doors to the public at outstanding prices. We offers door and glass components sold individually or as prehung units.
Learn More
View Gallery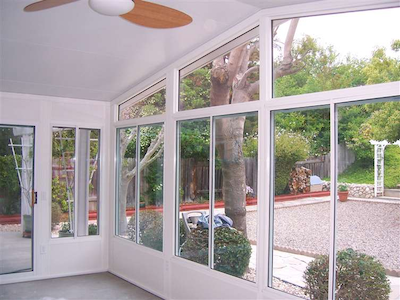 Sunrooms
California Doors & Windows has been designing and building sunrooms and room additions for decades. With our skills and expertise your sunroom will be sure to last a lifetime and give you years of enjoyment.
Learn More
View Gallery
Ultimate Healing Bathtub
The Ultimate Healing Bathtub is a Brand-New Revolutionary Slide-In Bathtub, designed and engineered by the most brilliant minds in the Industry. This incredible Bathtub, took 5-long years, along with millions of dollars to invent, engineer and develop. No safety or ease of use features have been taken for granted or overlooked.
Learn More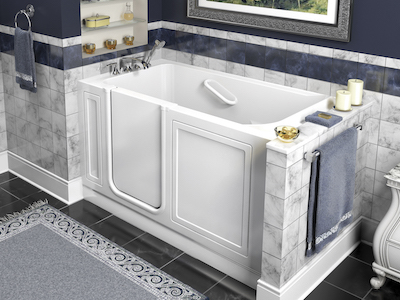 Walk-In Tubs
Walk-In Tubs brought to you by California Doors and Windows would like to welcome you to the newest trend in bathing independence- The Walk-In Bathtub!
Learn More
View Gallery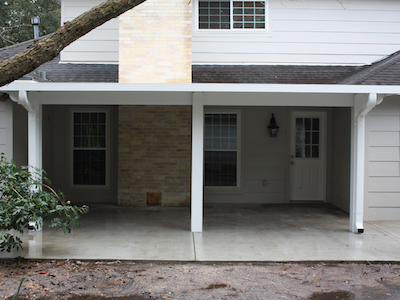 Patio Covers
Installing a new patio cover in your backyard will transform your space into a unique paradise that everyone will envy.
Learn More
View Gallery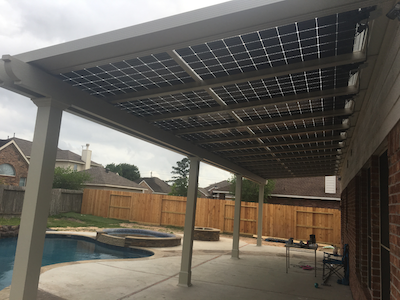 Solar Patio Covers
California Doors and Windows Solar Patio Covers are both elegant and productive.
Learn More
View Gallery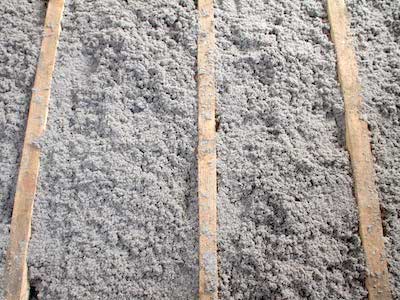 Cellulose Insulation
As a homeowner, increasing the energy efficiency of your home is a fantastic way to save money on your energy bill and gain comfort for your family.
Learn More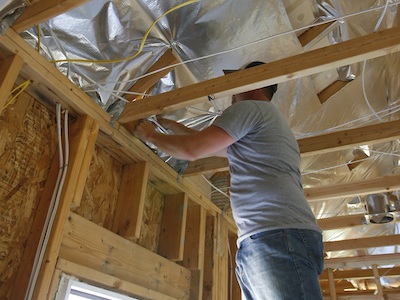 Radient Barrier
California Doors and Windows Radiant Barriers are a specialized type of thermal insulation material that inhibits heat transfer by thermal radiation.
Learn More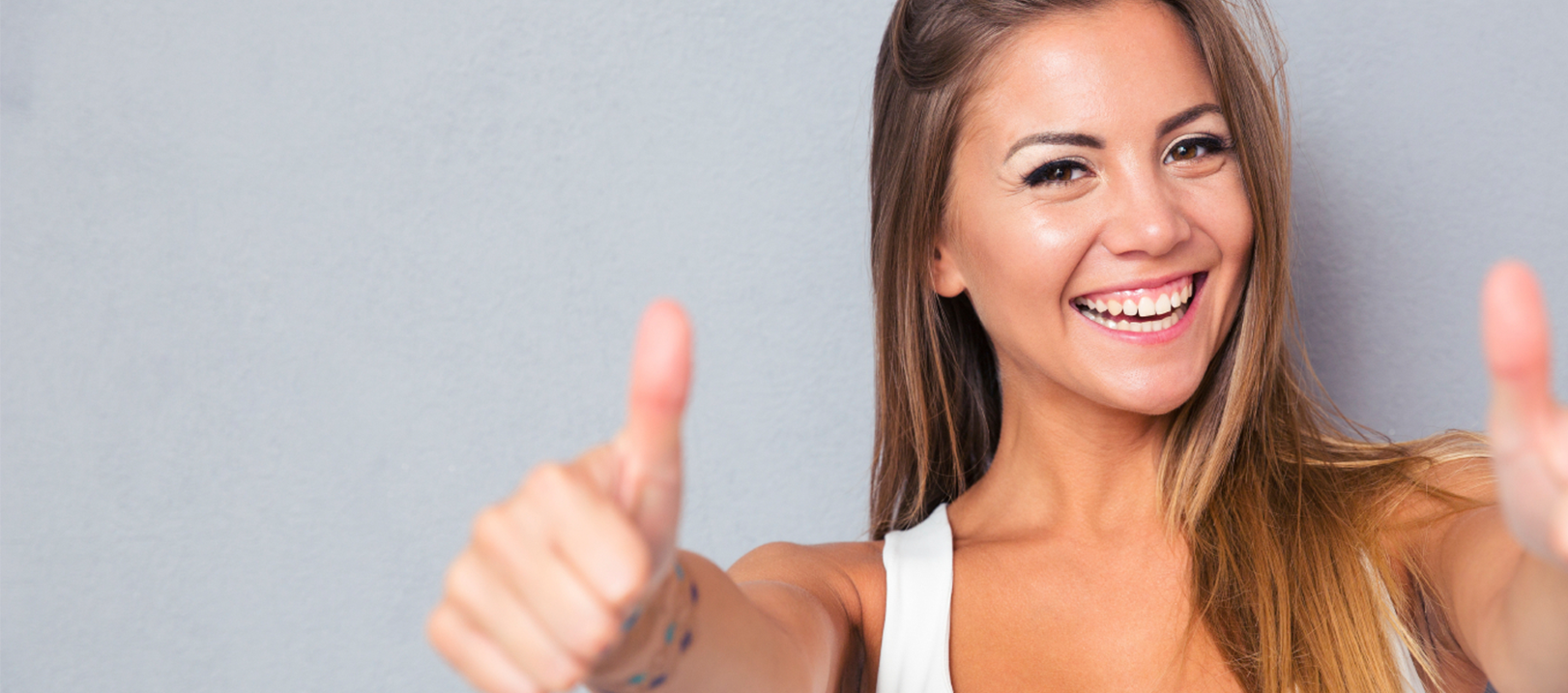 ABOUT US
Our team is made up of Southern California's finest home improvement specialists that will make your home improvement project match your vision. We have experience in all construction trades, including to sunrooms, windows, doors, patio covers, decks, wood rot/termite damage, siding, rough and finish carpentry, decks, drywall, stucco, and much much more.

With knowledge, honesty and integrity, we will turn your home improvement project into an informative, pleasurable buying experience.

Learn More
Stay Tuned
Read
Our Blog
Check back often for more tips and suggestions.
Testimonials
What Our
Clients Say
Sam & Carol

We are very pleased with our new Superior Windows. We are especially pleased with the restucco. You matched the texture and color to the existing stucco perfectly.
Mr. & Mrs. Russel Gordon

The installers were very professional and did an excellent job on the installation.
Dr. & Mrs. Spencer

We just wanted to say THANK YOU to everyone for doing such a great job on installing our 16 foot French sliding door, 96" picture window, and 48" double hung window. The eight foot opening on our French slider is awesome!!
Joe Vandrovec

I appreciate your professional and "no-pressure" approach from the start. I without a doubt will recommend to my friends and neighbors to use California Doors and Windows when searching to update their homes
Art Kochman

I like my windows - the appearance, the fit, the features such as safety locks, and the provision to wash the outside from the inside.
Sancy Wu

I wish to express my sincere thanks for such a great job you have recently done in installing14 windows plus two 8' sliding doors at our house. The contract was drafted and signed shortly after we gave Mike the details of what we wanted. The price Mike quoted beat the others we looked at earlier. I felt the deal was done in a professional and practical manner with no wasted time.
Clifferd R. Helwig

Your company's professionalism is greatly appreciated. Be assured that I will most certainly call you again for future jobs. Again, thank you.
Norman Lefebvre

I must say that I have dealt with many contractors during my working life, but never had I seen such teamwork as your people. The work was done in a top notch professional manner, very knowledgeable, effective, timely, and extremely clean and to say the least just a group of hard working guys.
John and Barbara Huber

Their workmanship and quality of product was outstanding and completed as quoted. All terms and conditions agreed to were honored and the installation ran right on schedule.
Louise Peraza

Thank you for all you have done for me. You take the sting out of doing business with dirty contractors
Ann & Gabe Ramirez

Just a note to let you know how great our new windows are. By putting those windows in, we lowered the temperature in our loft by 12-15 degrees. What a difference! I also wanted to thank you for the prompt service. It's nice to see the quality work of the past still being done.
Julie & Bill Hinkley

We love the way the cement patio was done. Several of our neighbors have given compliments since. It looks great! We are completely and totally impressed with the quality of work put into it.
Ed Petucka

Mike was easy to work with and fair when it came to problems as the work progressed. He also followed up well when problems occurred with subcontractor's work. I would recommend Mike for any home remodeling that you may need.
Mr. & Mrs. J. L. Wingert

The installation was fast, clearly professional and we were most favorably impressed when we noted the frequent use of a portable vacuum to pick up the debris left from the removal of each aluminum window. Our experience with California Doors and Windows was a complete success.
Jeanne Kressler

I am very pleased with the windows you installed. The rooms are so much lighter and brighter and cooler too in this heat. I no longer have to be concerned about fading color in rugs and furniture. Since I moved here a year ago, I've make numerous improvements but the new windows have added the most in comfort and attractiveness.
Winston B. Whittemore

Every crew member was cooperative and performed in a professional manner. I especially appreciated the thorough clean up upon completion of the patio.
Sally Bencangey (Rancho Bernardo)

I wanted to thank you and your staff for the wonderful work you did on our door installation. Your work and service was very professional, I would gladly recommend you to any of my friends.
Joanne Collora

The seven vinyl windows your company installed in our house are beautiful...I highly recommend your company to all my friends and family. If we need any other home improvements, we will be sure to contact your firm.
A. J. & Linda Johnson

We love our new tile roof, and the custom windows & patio doors thru out our home.
Jeffrey J. Dicks

I can't thank you and your crew enough for such skillful, courteous and dependable work. I will be forwarding photographs of the beautiful windows, French door with side lights, and French door that your company has supplied and installed for us in our home. The pictures cannot illustrate the beauty and craftsmanship that we enjoy everyday thanks to your service.
Deborah F. Boice

My husband and I would like to thank you and your Father for the wonderful job you did converting our master bedroom retreat into a bedroom for our new baby. The job was done in an efficient and timely manner with minimal disruption to our family. The end result was a nice addition to our home.
John and Barbara Huber

Their workmanship and quality of product was outstanding and completed as quoted. All terms and conditions agreed to were honored and the installation ran right on schedule.
Frayda and Igal Mimon

Your work was done in a timely and efficient manner. You were prompt in returning calls, showing up for appointments and your installers were most courteous. All in all, we couldn't have been more pleased once the job was completed.
Spencer Pablo

The service I received from your company was amazing. I have worked with many contractors, but working with your Company was the best experience.
Elayne P Bendel

Although I bought the windows primarily for the heat and UV protection, I am even more thrilled with their appearance. The quality of the product is excellent. Even with the hot summer we've had, the windows have cut down the interior heat quite a bit. I would certainly recommend these windows and your company to my friends and neighbors.
Patricia Lindquist

I recently had California Doors and Windows plan and install a patio door in my Banker's Hill condo. I highly appreciated the work, beginning with arriving promptly for the estimate, measuring, and ordering of the door which was delivered exactly as planned.
Dianne Lohan

The windows turned out beautiful and the attention to detail and cleanliness was appreciated.
Mr. and Mrs. Russell Gordon

The installers were very professional and did an excellent job on the installation.
Hugh and Joanne Armstrong

We would like to thank you for the great job that you and your employees did in installing the new windows and sliding doors in our home. The installation was done in a very professional manner and the two bay windows look like they were put in the same time the house was built. Your overall excellent contractor skills are evident in your work.